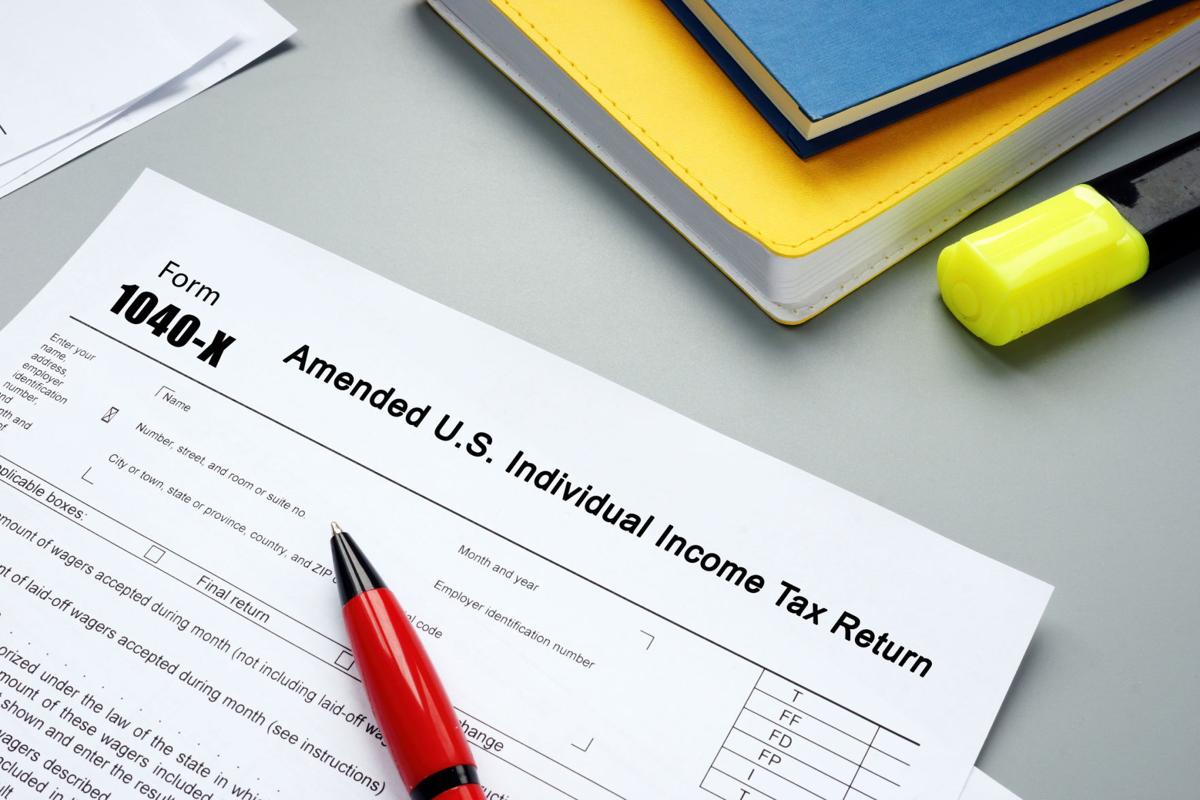 You filed your tax return months ago, but then you happen to glance at a copy and notice a mistake. What should you do?
"There's no reason to panic," said Ebony J. Howard, a certified public accountant and financial reviewer for RetireGuide.com, "because the IRS allows corrections to be made on previously submitted tax returns."
In many cases, fixing an old tax return requires filing an amended return. That's fairly easy to do, although there are some time limits and special forms — usually Form 1040-X — you'll have to use.
Some errors don't need an amended return. Instead, the IRS might correct your return automatically or ask you to do something else, a request that will come in writing.
If you missed a tax deduction or credit that you were entitled to claim, you need to file an amended return to correct the omission.
For instance, suppose you itemized deductions on your original return but didn't claim the medical expense deduction because you didn't think you satisfied the 7.5% of adjusted gross income threshold. Later, you realize you do thanks to your Medicare premiums, which qualify as a medical expense.
"In this case," Howard says, "it would be wise to complete a 1040-X form, which would increase the total itemized deduction amount," resulting in a refund.